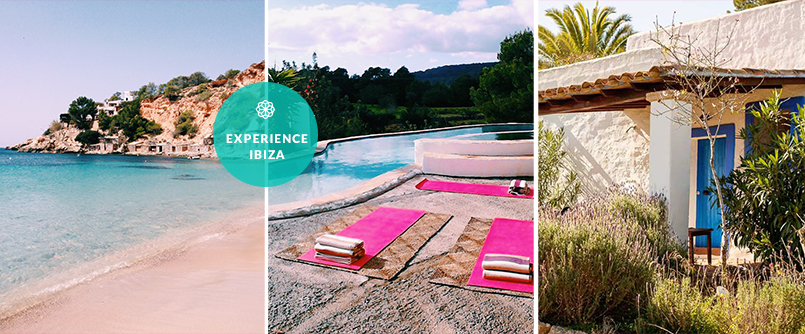 YOGA GETAWAYS
---
This is the ultimate island escape that will allow you to get away from the stress and problems of your daily life, surrounded by nature and close to unspoilt beaches.
C A S A   S H A K T I   B & B

______
Casa Shakti is a 17th century finca, nestled in pine covered hills behind the town of San Carles de Peralta, surrounded by nature and the scent lavender and rosemary.
Y O G A R E T R E A T S

______
Our retreats are held in the fringe season when the island is less busy and hot. The energy is right to compliment this type of experience. Prices start from € 750.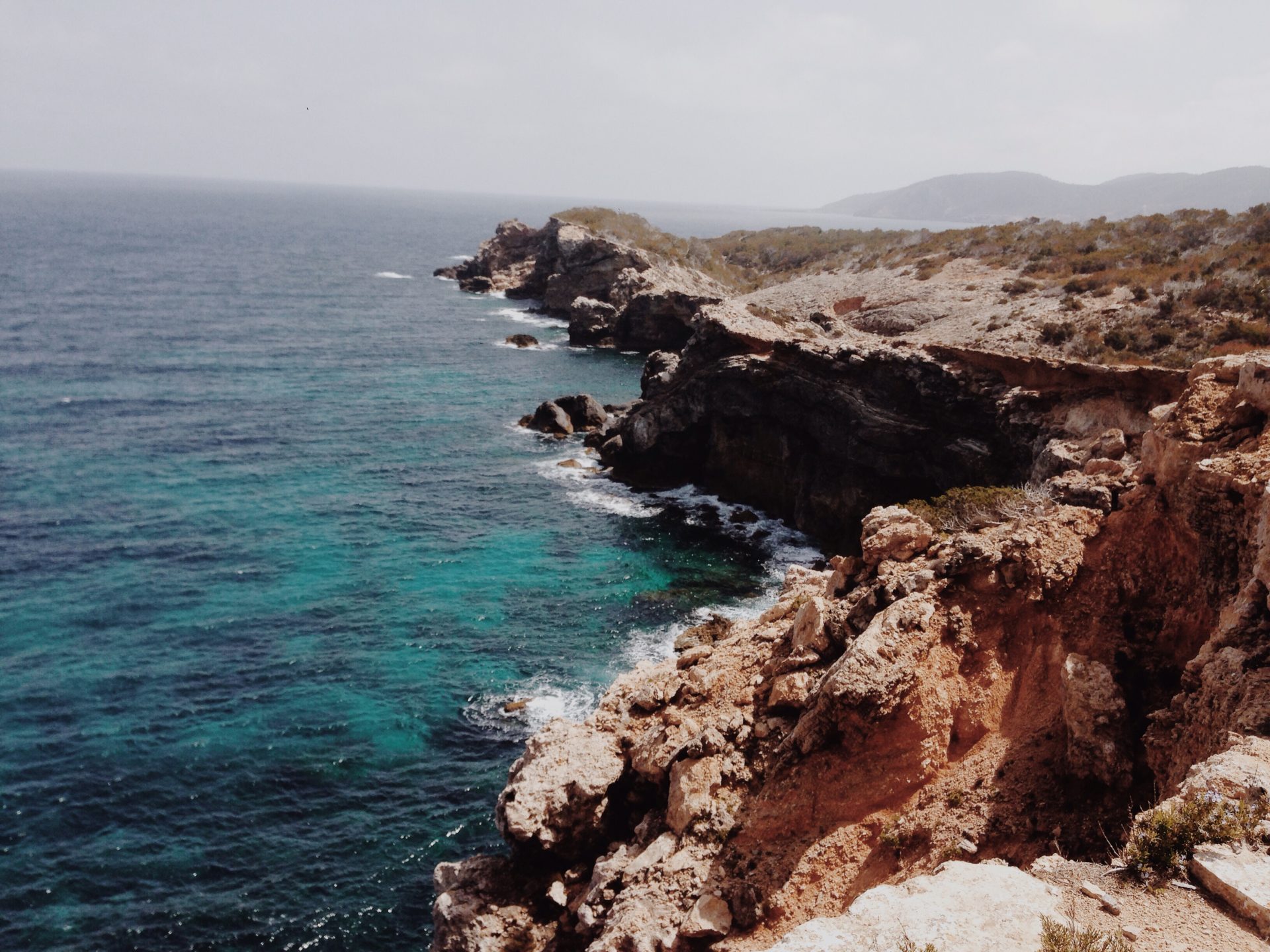 E X P L O R E   I B I Z A   R E AT R E A T

______
This retreat combines yoga practice and healthy eating with a daily guided walk to explore some of Ibiza's most beautiful and hidden spots. Prices start from € 1.000.