Ibiza Yoga Getaway was born with the aim of combining yoga and meditation
with exploring the island and discovering what  makes so many visitors fall in love with Ibiza.
Our yoga getaways are held in Casa Shakti, a beautiful rustic Spanish finca.
Set in over 12,000 acres of countryside, in an idyllic location in the beautiful pine-covered
hills of northern Ibiza, it is the perfect  environment to relax, recharge and rejuvenate.
We love our island and we would love nothing more than to share our insider information
with you about what to see and where  to go during your time with us.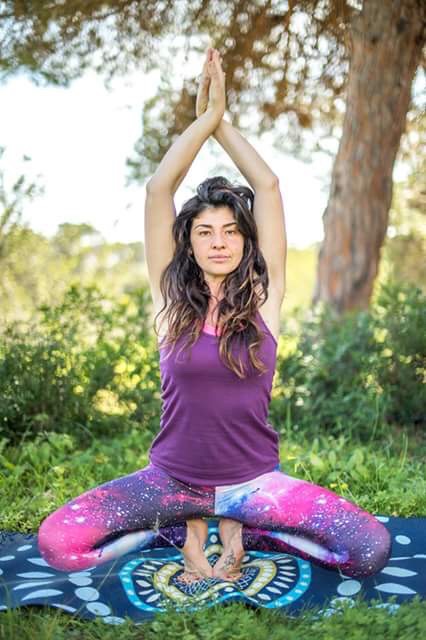 Elena
---
"I am a Hatha Yoga teacher and Postural Pilates Matwork instructor and have been practicing yoga since I was 18.
I undertook my teacher training in Rishikesh, India, and deepened my knowledge of the Himalayan Yoga Tradition, one of  India's most authentic forms of yoga coming directly from the yogis of the Himalayan caves.
I had a fantastic experience teaching for a number of years in a yoga centre in Italy but longed for a life in nature, away from the city. Since 2011, I have been living in Ibiza and have realised my dream of integrating my yoga practice with living in nature, close to  animals and totally immerse Ibiza's special energy."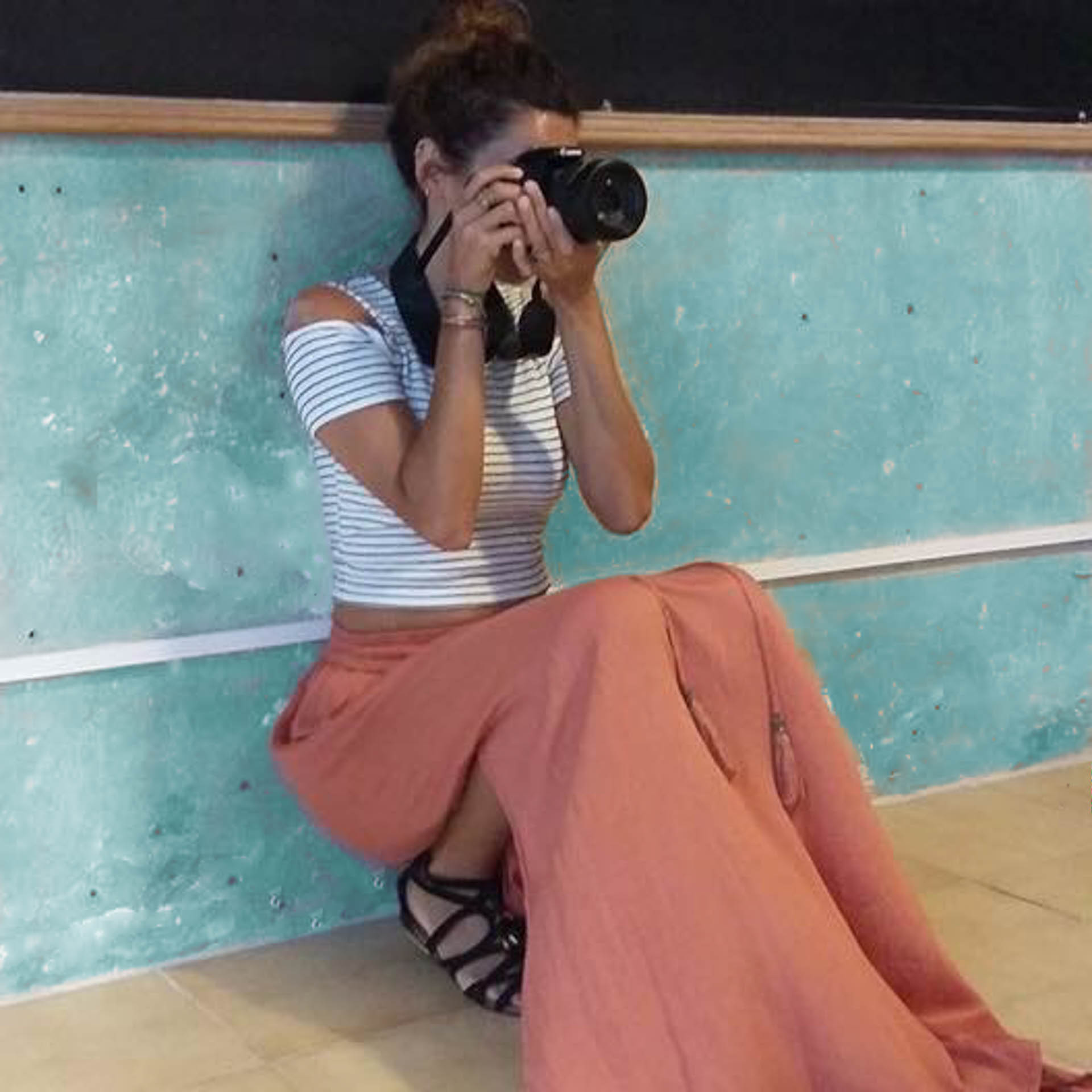 Rosie
---
"I am half Italian and half English and I have always loved to travel and explore, but my heart belongs to Ibiza – I just love the energy, nature and outdoor lifestyle.
I have a huge passion for taking photos and I enjoy nothing more than to explore the island with my camera, shooting everything from well-known places to hidden gems. After many years of living in Ibiza, I continue to be blown away by how diverse and beautiful the island is.
You will often find me taking photos at the many events held @ beautiful Casa Shakti by my dear friend Elena.
You can stop by and visit me on Instagram: @RosieRandisi"