Join us for relaxing and blissful yoga classes on the magical island of Ibiza
chat with us to find out our schedule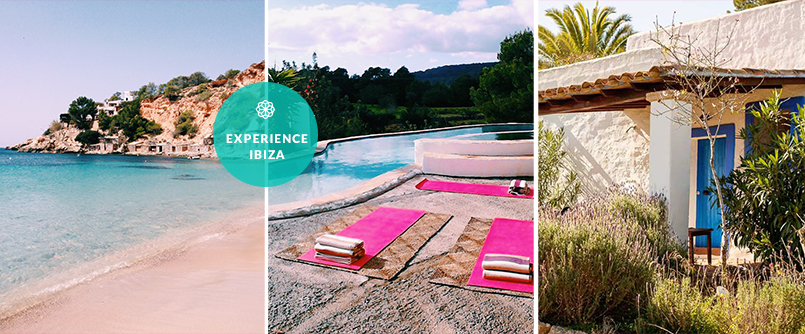 casa shakti
---
The ultimate island location that will allow you to unwind, relax and recharge all year round, surrounded by nature and close to unspoiled beaches.
Our beautiful traditional Spanish homestead is home to a number of lovely rescue horses and has a gorgeous swimming pool and organically cultivated terraces with sweeping views over valleys and down to the sea.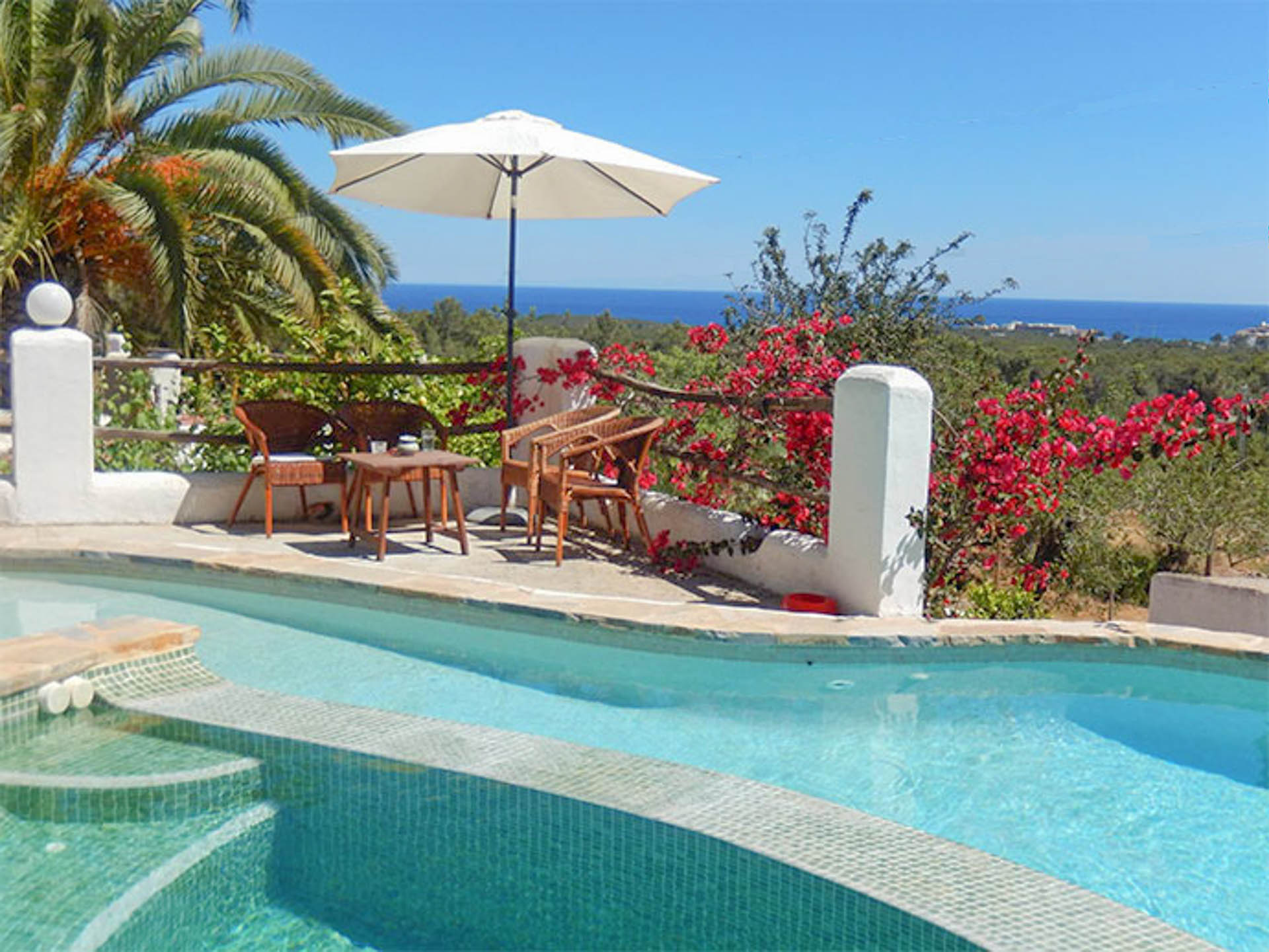 Yoga Classes
Unwind – Relax – Recharge
---
We offer daily yoga classes all year round in the beautiful and natural surrounds of a traditional Spanish finca.
Practice yoga on a hilltop surrounded by pine covered hills and wonderful sweeping views over the valley and out to sea with the scent of flowers lavender and rosemary.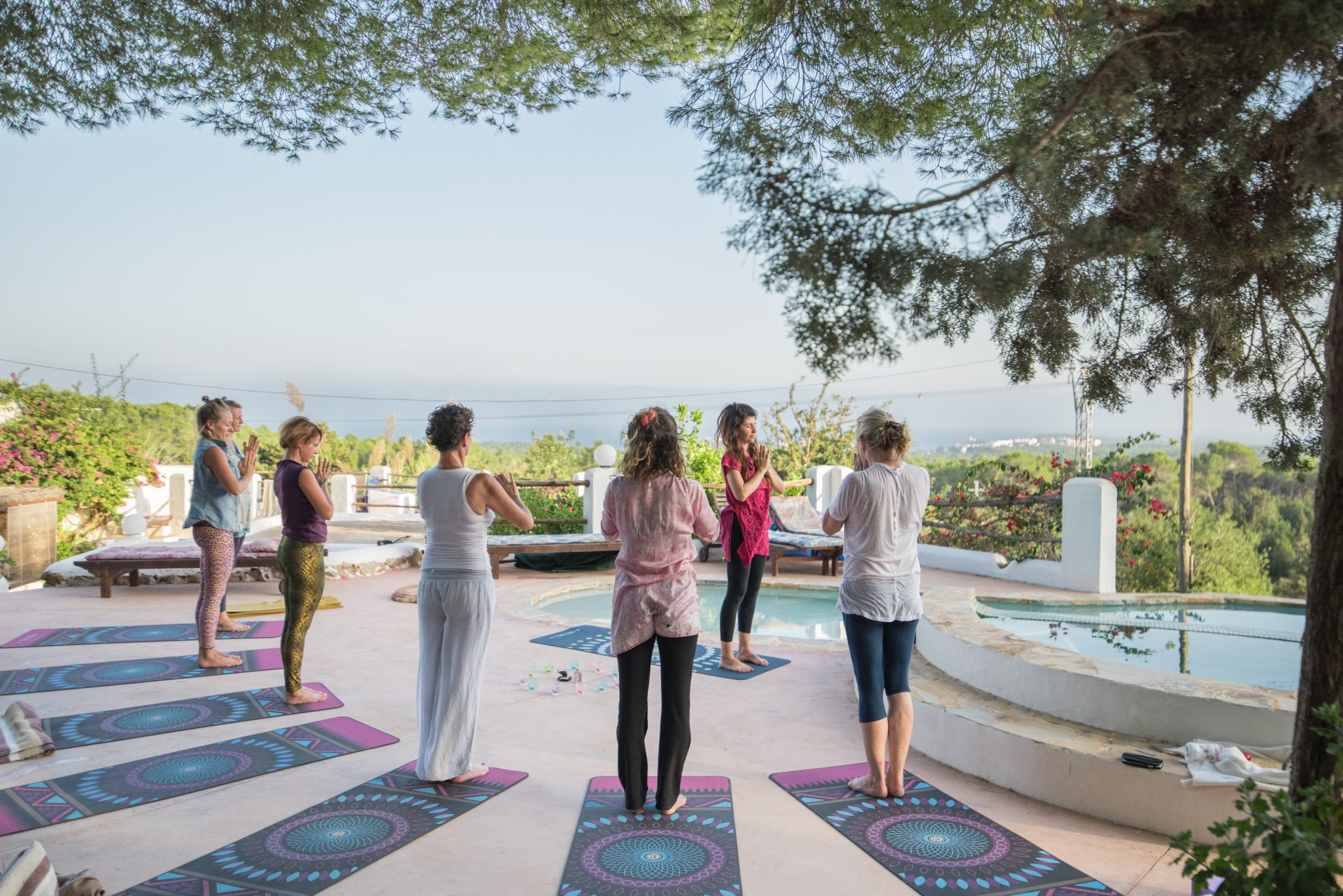 Retreats
Traditional Spanish Homestead
---
Our retreats are held in the fringe seasons when the island is less busy and hot and the energy perfectly complements this type of experience.
Upcoming Retreats
» Sunday 12th – Saturday 18th June 
THE DIVINE FLAME – Ancient wisdom from the Himalayas – 7-day yoga retreat with Shiva Shankar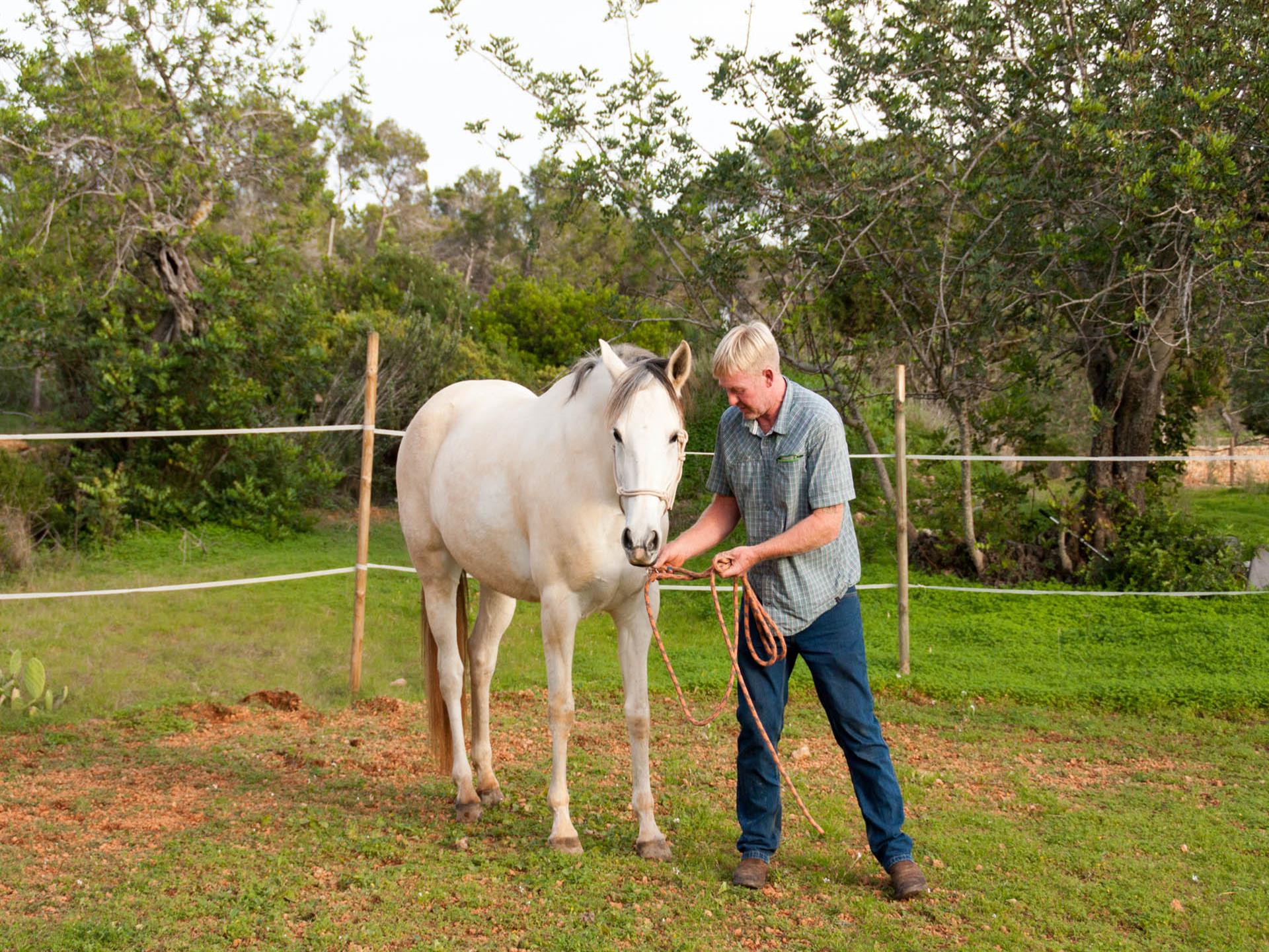 HORSEMANSHIP
In Harmony with Nature
---
We believe that your experince at Casa Shakti will be enriched by the magical presence of our wonderful rescue horses – Arachana, Apache and Beauty. And not forgetting miniature pony Rocco.
We have horsemanship classes for beginners every Wednesday morning.
Since practicing yoga with Elena I have definitely observed massive improvements in my body and mind – I've gained so much flexibility and clarity!
Elena is very knowledgable and brings a very positive energy to the class. I love it! Recommend the classes to everyone!
I love Elena's classes because they are always different and they incorporate so much more than just Asana practices. They are also a blend of Chakra work, meditation, breathing techniques,  philosophy and yogic wisdom straight from the ancient Himalayan Yoga Tradition . Thank you Elena for opening up the magical world of yoga to me.
Elena is the only teacher who fully explains why we are doing what we do and the philosophy behind yoga Which is not about touching your toes, It is a way of thinking and living. Thank you Elena for enlightening me and deepening my yoga practice to a whole new level. I am sad I did not meet you sooner!!
We recently launched an exciting new project called Shakti World Retreats, offering a variety of unique retreats around the world.
Visit our website to find out more and learn about the wonderful destinations and programs we have in store.