Join us for a rejuvenating, relaxing and blissful yoga retreat on the magical island of Ibiza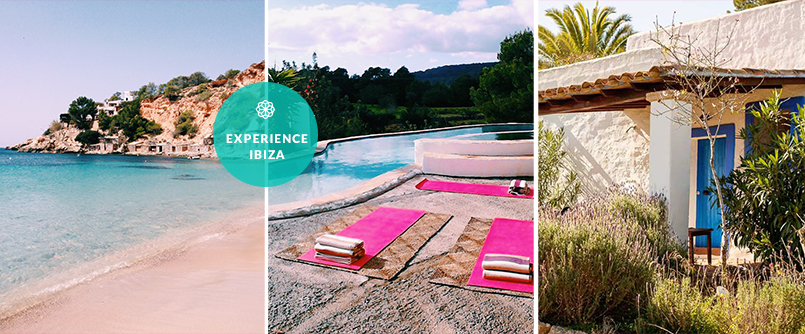 Yoga Getaways
---
The ultimate island escapes that will allow you to unwind, relax and recharge, surrounded by nature and close to unspoiled beaches.
Our beautiful traditional Spanish homestead is home to a number of lovely rescue horses and has a gorgeous swimming pool and organically cultivated terraces with sweeping views over valleys and down to the sea.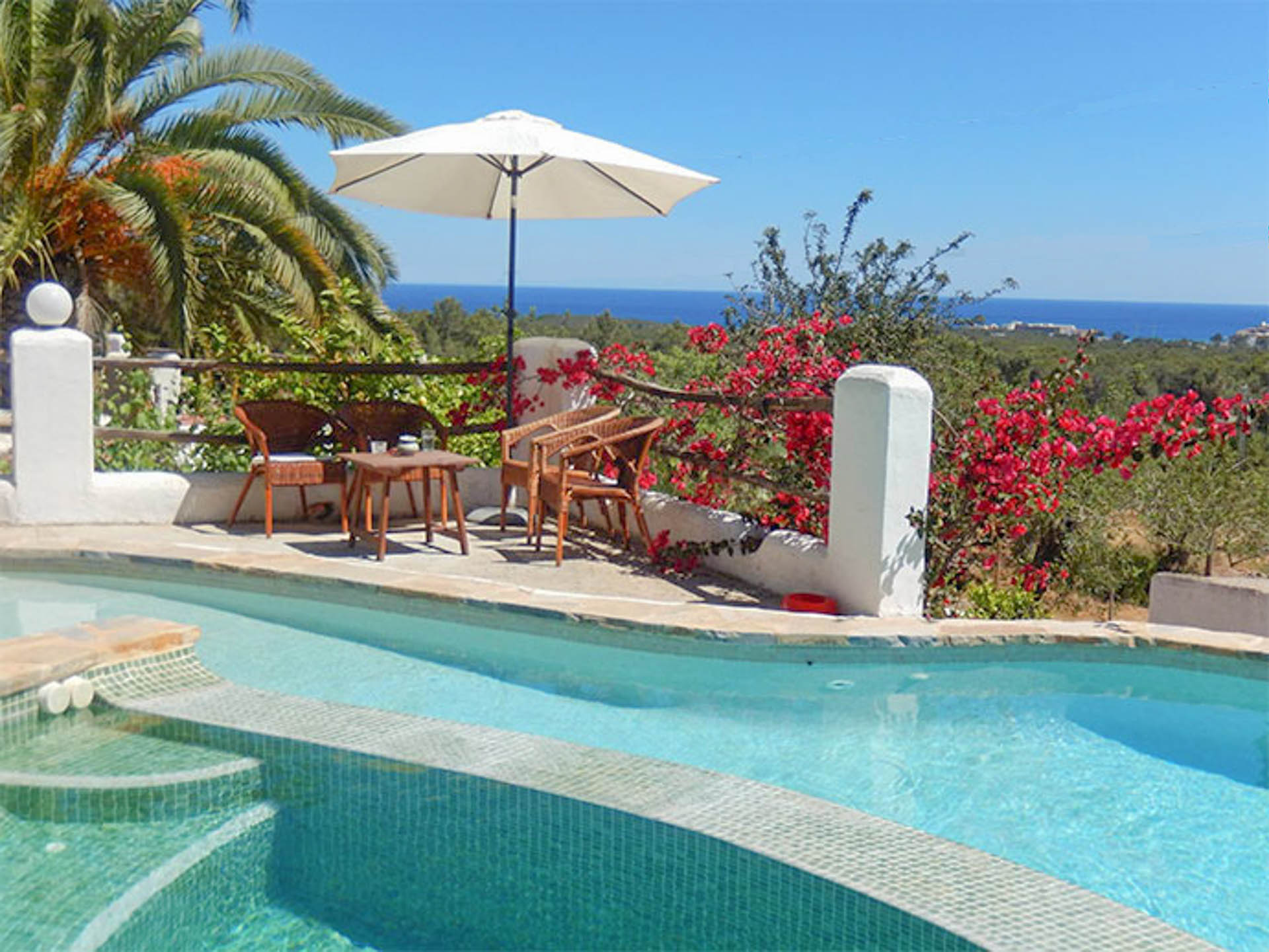 Casa Shakti B&B
Traditional Spanish Homestead
---
Casa Shakti is a 17th century finca, nestled in pine covered hills behind the town of San Carles de Peralta, surrounded by nature and the scent lavender and rosemary.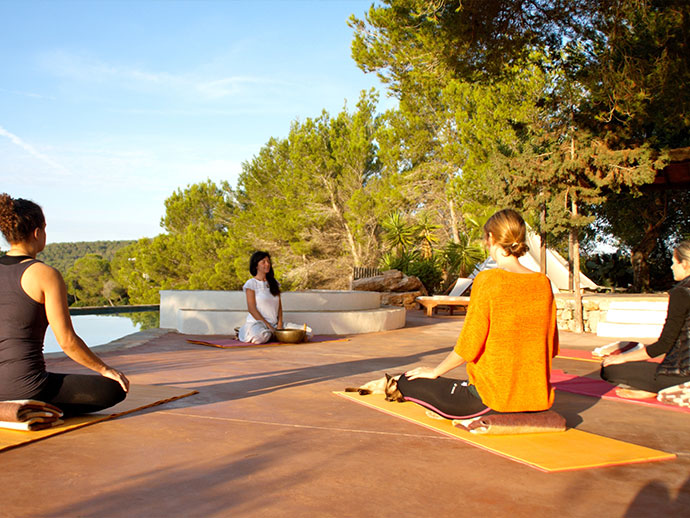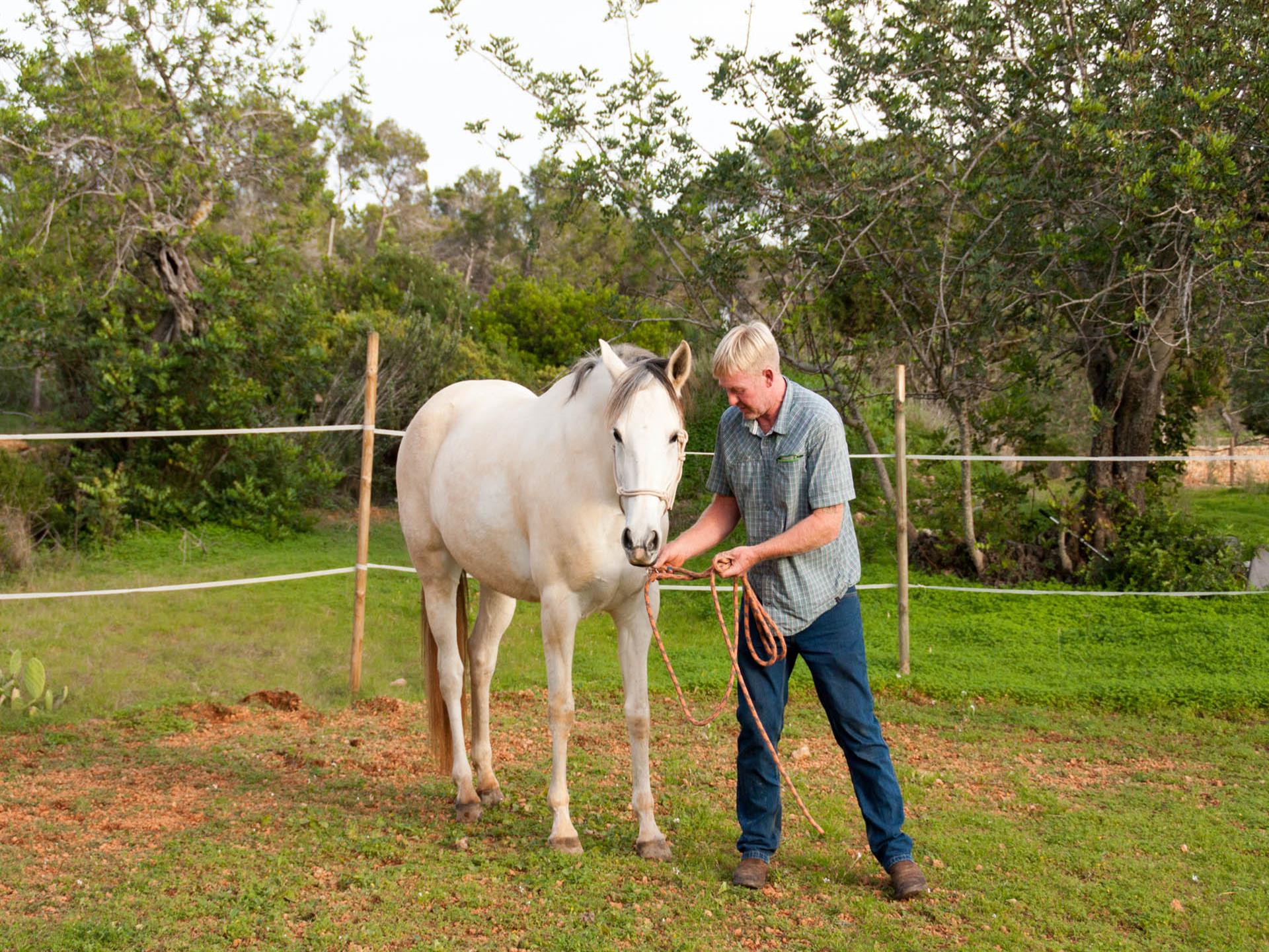 Horses
Horsemanship 
---
We believe that your stay at Casa Shakti will be enriched by the magical presence of our wonderful rescue horses – Arachana, Apache, Beauty and Indigo. And not forgetting miniature pony Rocco.
It is possible to request horsemanship lessons.
We recently launched an exciting new project called Shakti World Retreats, offering a variety of unique retreats around the world.
Visit our website to find out more and learn about the wonderful destinations and programs we have in store.