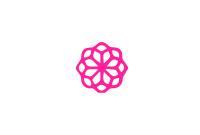 Natural horsemanship
Group demonstrations and one on one lessons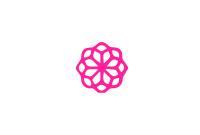 Every Wednesday 11.30 – Basic Horsemanship – Group Classes (Maximum 3 people)
For those who have little experience with horses, we can teach you basic horse handling and the principles of natural horsemanship.
Elena will show you how to come into contact with the horses and feel at ease around them. Spending time around these wonderful animals can feel like medicine for the soul!  
During this session you will learn about the horses natural behaviour,  effective communication and bonding, grooming and horse care, groundwork and enjoy a simple bareback experience. This can be combined with our regular yoga classs that starts at 9.30am.
Horse Riding (Maximum 1 person)
If you are already a very experienced rider, you can also request a horse ride in the woods alongside Elena (not for beginners!).
Horsemanship for Experienced Riders
For those who would like to take things a step further, it is possible to request advanced horsemanship lessons with experience horse tamer John Hiam.
He will guide you through the ABCs of starting with young horses and retraining older horses step by step. These lessons use predominantly ground skills with the horses, introducing techniques and concepts that you can then take with you for your riding work. You will get hands-on experience and also watch us work with different horses.
If you are an experienced rider or own your own horse and you have a particular issue with them, you can book a private session tailor-made specifically for you.

——————————————————–
Courses can be structured to suit everyone – from the absolute beginner to the most experienced.
We will work with Casa Shakti's lovely resident rescue horses in the finca's extensive grounds and dedicated paddock area.
If you are particularly interested in making horses the focus of your holiday, we recommend visiting us during autumn or winter. During this period the days are cooler so you can spend most of the days outside, the island is quiet and beautiful and we have riding trails all to ourselves.