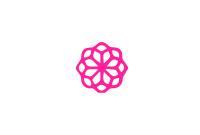 Natural horsemanship
Group demonstrations and one on one lessons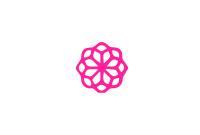 We will  guide you through the ABCs of starting with  young horses and retraining older horses step by step. These lessons use predominantly ground skills with the horses, using techniques and concepts that you can then take into your riding work. You will get hands-on experience with the horses and also watch us  work with different horses.
Courses can be structured to suit from the absolute beginner to the most experienced.

If you are an experienced rider or  your own horse and you have a particular problem,  you can book a private session tailor-made specifically for you.
We will work with Casa Shakti's lovely resident rescue horses in the finca's extensive grounds and dedicated paddock area.