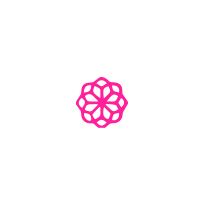 Yoga Retreats
Our retreats are held in the fringe seasons when the island is less busy and hot and the energy perfectly complements this type of  experience.  You don't need to have done  yoga or meditation before to take part  – all levels are welcome 🙂
Dates:
» 3-10 June 2017 & 9-16 September 2017 – Nourish the Body, Feed the Soul 
» 12-16 April  2018 – Green Ibiza Nature & Yoga retreat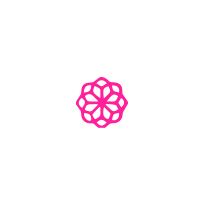 3-10 JUNE &- 9-16 SEPTEMBER 2017
NOURISH THE BODY – FEED THE SOUL 
Nourish the body – Feed the Soul retreat will bring your body back into complete balance. You will leave feeling cleansed and ready for a new day and a new you.
Join us for 7 days of sunshine, 2 daily yoga practices, massage, delicious vegetarian food. A personalised Naturopathic Nutritional programme and fabulous empowering workshops across the week!
We are more than just a 'yoga retreat'.   We are bringing you our love of yoga, our love of healthy nutritional food, our love of meditation, and laughter!
We have carefully thought out our week long retreat at our luxurious Finca in Ibiza provide the ultimate opportunity to pause from the crazy pace of modern day life.
THE PROGRAM
Saturday – Arrival day
There will be an affirmation circle & mini yoga practise at 18:30 followed by dinner at 20:00
Every day
Yoga will be daily from 7:30-9:30 followed by brunch at 10:00
Evening yoga / meditation will be 18:30-19:30
and..
1 x 60 minute massage
1 hour Naturopathy consultation
3 x transformational workshops across the week times to be advised on Sunday
Your 1 hour Massage and 1 hour Naturopathy consultation times will be allocated to you on the Sunday
A menu of other treatments available will be provided at our welcome dinner so that these can be booked on Sunday to avoid disappointment.
The Yoga
Vicky & Kate will be alternating the teaching so you get a variation of Hatha styles.
Kate's classes tend to be stronger and fairly dynamic,  whilst Vicky is a little more gentle with a greater focus on mindfulness.  Evenings a mix of workshops,  more restorative/yin yoga, meditation, pranayama and chanting.
The Food
will be made with love, care & attention by our fabulous chef Leah!
A healthy morning cleansing juice shot everyday before yoga
A vegetarian brunch introducing  lots of nutritious treats  both hot and cold to nourish you
Delicious two course vegetarian dinner to tantalise your tastebuds
​An example of our delicious menu:
Pre yoga Green juice shot  with Spirulina & coconut water.
Brunch :
Chia Me Up layered Mango and Yogurt Pots topped with homemade crunchy granola, passion fruit and maple syrup
Brunch salad of the day
Oven baked  tomatoes with melted mozzarella, seasoned with fresh thyme, served on fresh green bed mix salad, drizzled with Crema di Basalmico
Rustic toasted bread, local olive oil, Sal de Ibiza
Dinner:
Butternut Squash Coconut Curry served with side dishes of cardamom basmati rice, red onion coriander lime salsa and yogurt raita
Seasonal side salads
Accommodation
Casa Shakti is a 17th century finca , The house sits in an idyllic spot, on a hilltop with wonderful sweeping views of Ibiza. The finca has several terraces for relaxing and enjoying the views and a lovely cobbled courtyard that leads up to the gorgeous swimming pool, with jacuzzi and spectacular views of the hills and the sea. You have a range of accommodations to chose from –​
En suite double with a separate entrance from the courtyard (2 sharing ideal friend of couple)
Double in the main house with 2 shared bathrooms (2 sharing ideal friends of a couple)
Triple room in the main house  2 shared bathrooms (3 sharing 1 dble bed 2 singles)
Traditional Yurt this unique and beautiful structure sleeps 3 people – single beds

Vintage silver caravan sleeps 2 (1 double  bed )

Bell Tent-spend the night close to nature in our lovely bell tent. You will be pool side and close to the main house with access to 2 shared bathrooms sleeps 2 (but there is a single Bell-tent too if prefer)
What's included
Saturday arrivals welcome affirmation circle / mini yoga practise & dinner
6 x morning Hatha practices (Sunday – Friday)
5 x evening gentle yoga meditation or pranayama practices (1 night we go out)
3 x tranformational workshops across the week
Daily juiceshot /brunch & 2 course dinner/teas & water
1 x 60 minute massage (can upgrade to 90 minutes if want more luxurious full treatment for 50 Euros)
1 x 60 minute personalised naturopathic lifestyle and nutrition plan – Questionaries and food diaries will be sent out prior to the retreat.
We will organise 1 night out to watch the magnificent sunset and dance under the stars  & will provide transfers  (drinks and food have to be paid for yourselves)
What's not included
Travel – Transfers from the airport are  easy with regular licensed taxis .  There are regular airport buses to Es Canar and we are a short taxi ride from there​ or you can hire a car so you can explore the Island
We don't include transfers from the airport but they are very easy to get at the airport with regular licensed taxis (we recommend car hire) There are regular airport buses to Es Canar and we are a short taxi ride from there.
We do recommend you hire a car as its lovely to get around the island and see the beautiful beaches (you will have you time in the day to do this) check below for the best deals
Prices start at 900€ for shared accommodation.  If you would like your own room then single supplements apply.  We require a deposit of 400€ to reserve your place
We are offering an early bird discount of 100€  if you book and pay deposit before 1st
To Book
If you want to book the retreat or have any questions, please email Kate or Vicky kateyoga10@yahoo.co.uk or Vicky Whitelightyoga8@gmail.com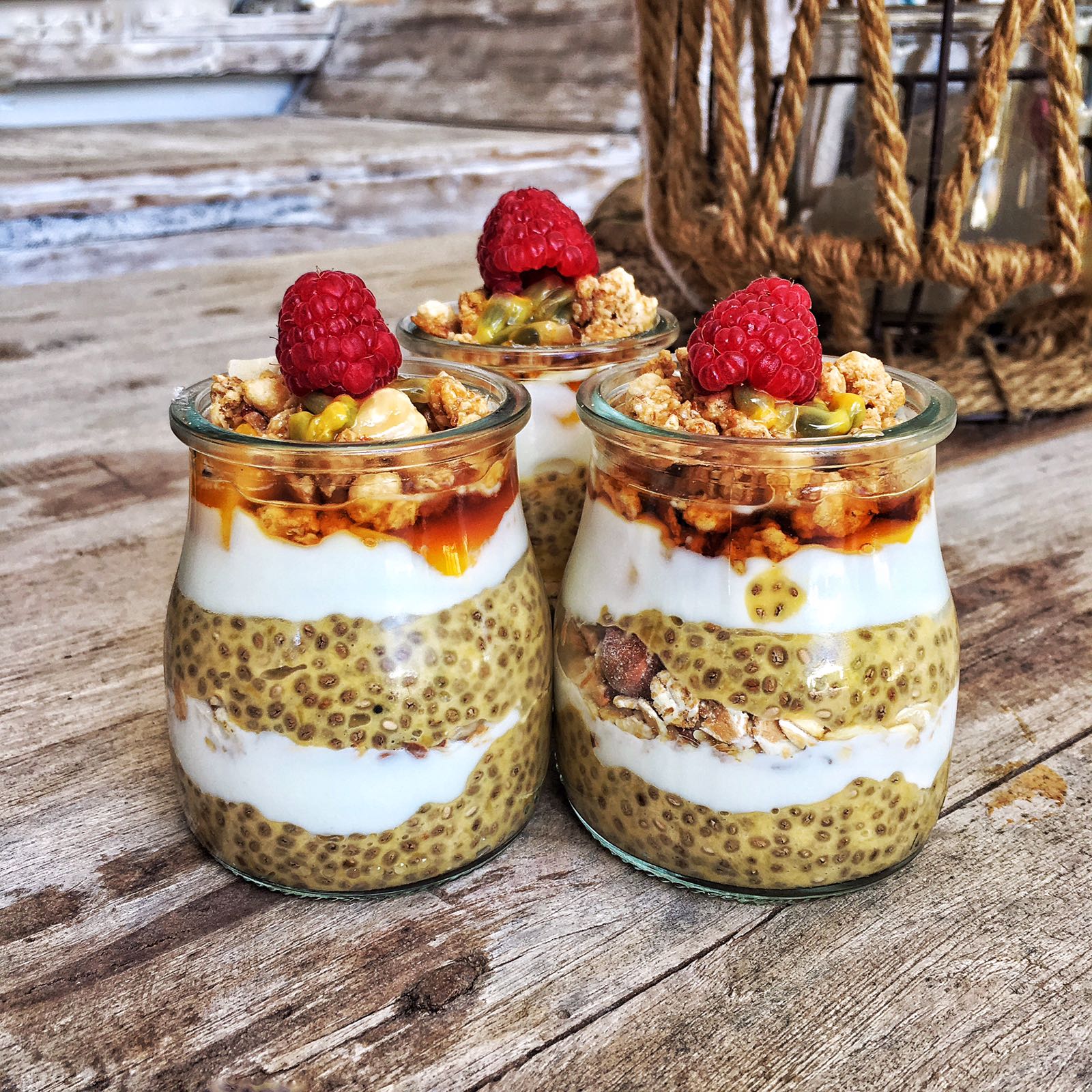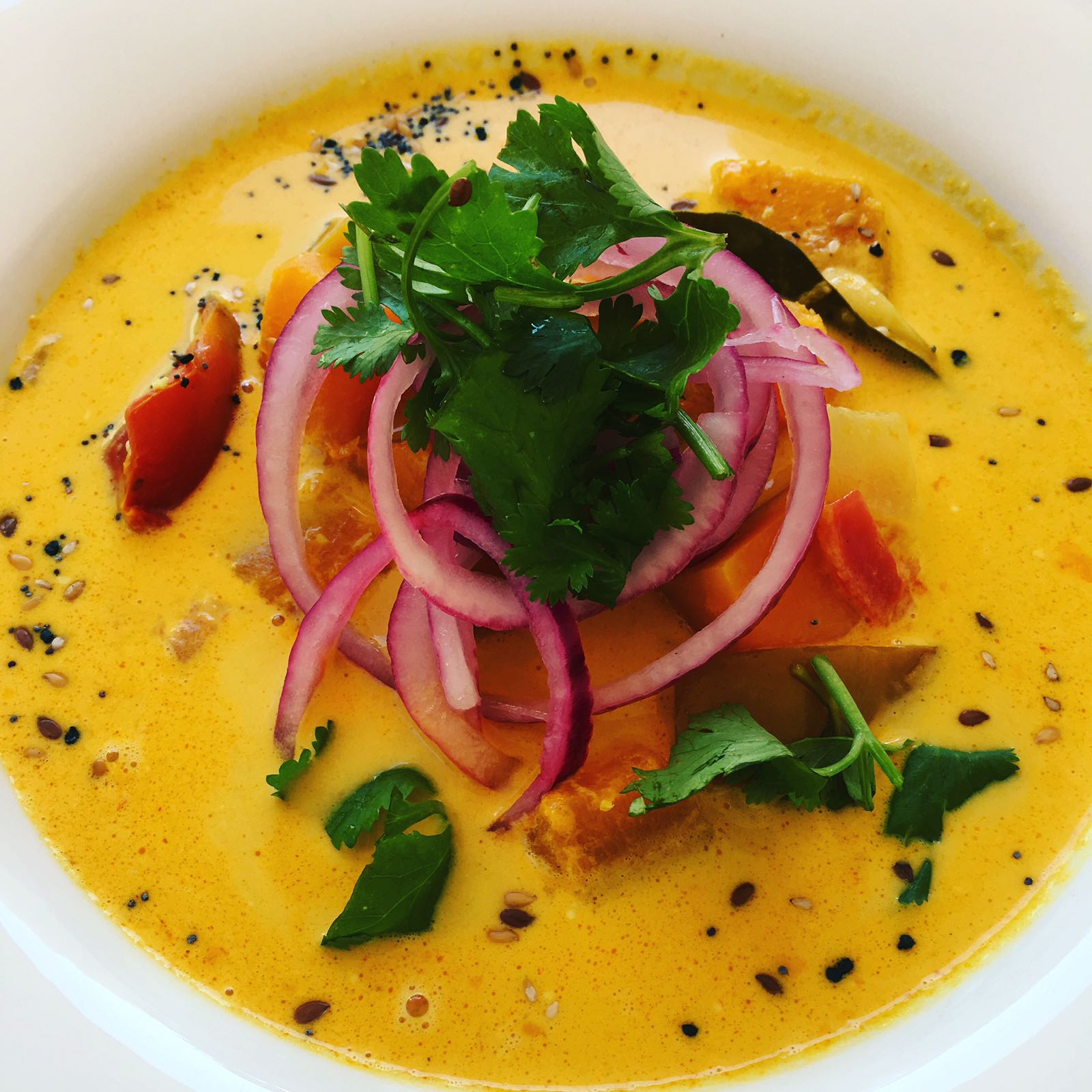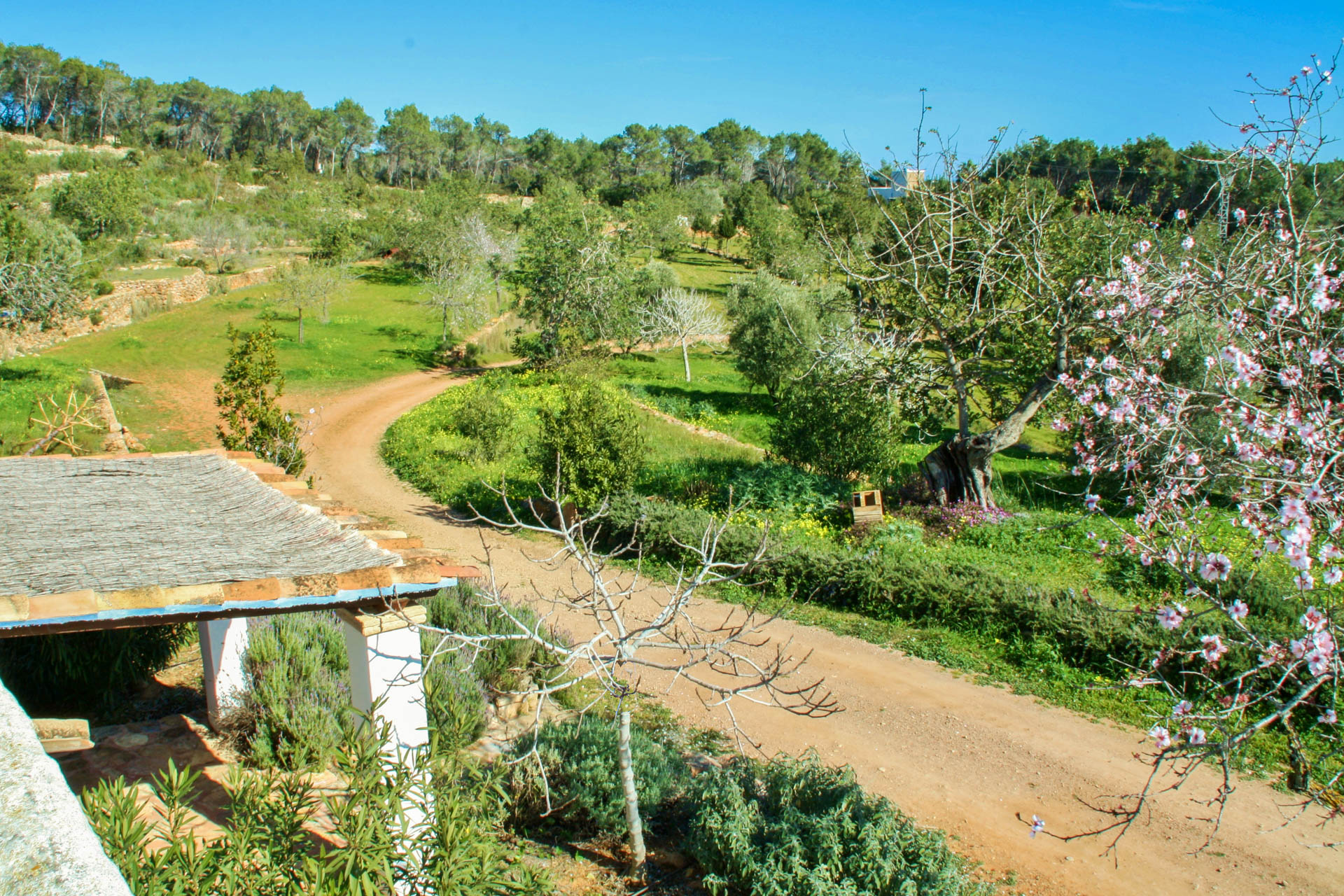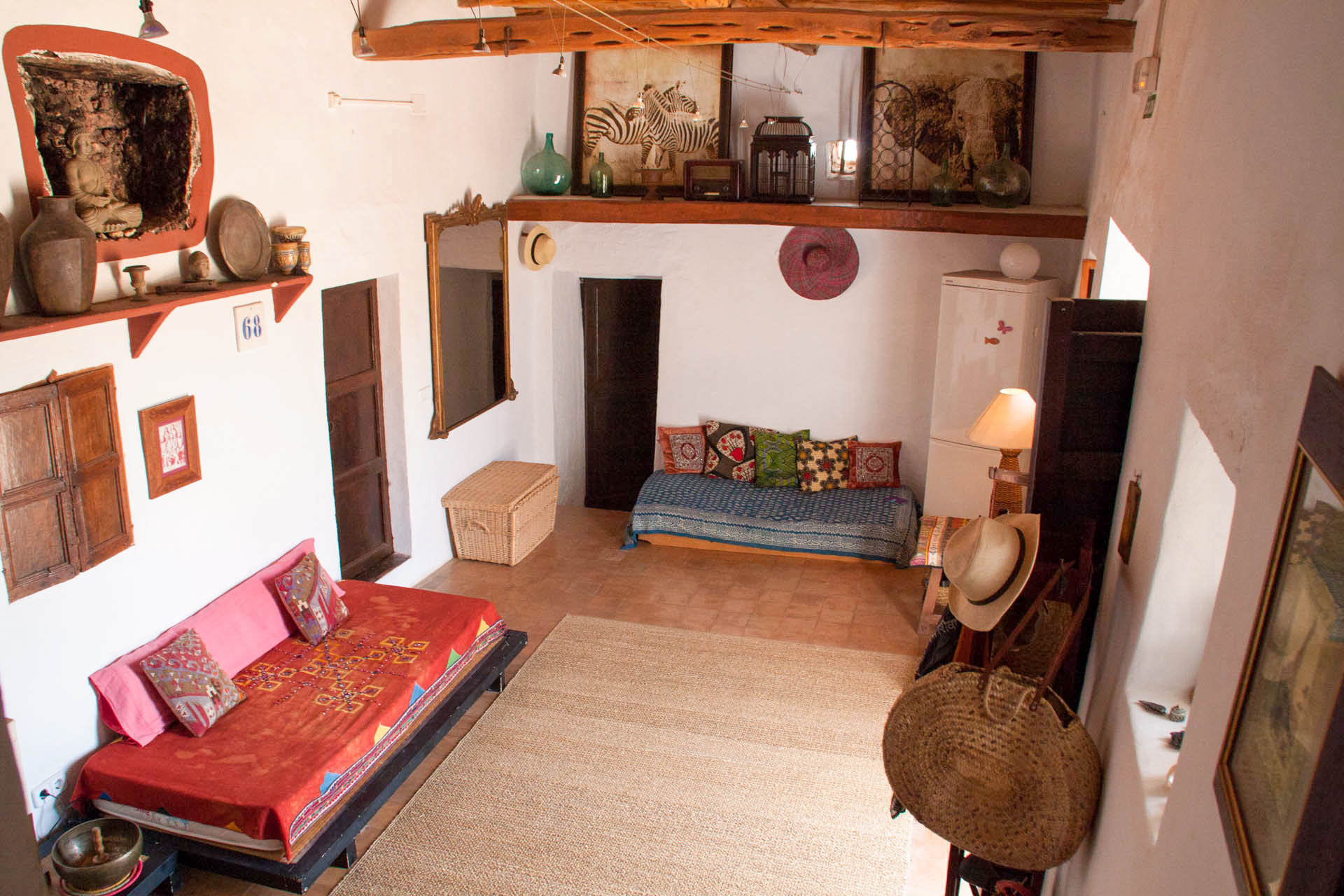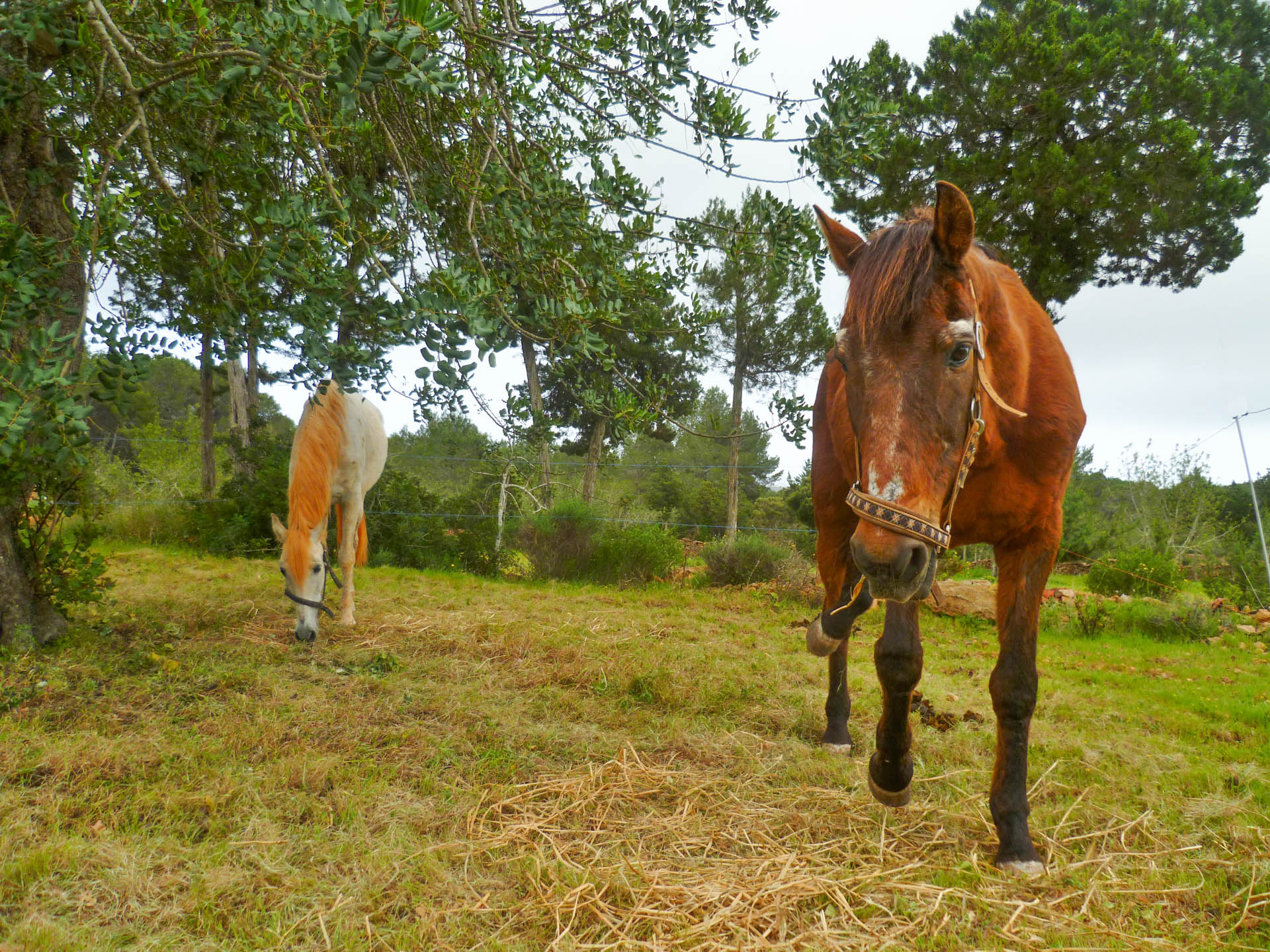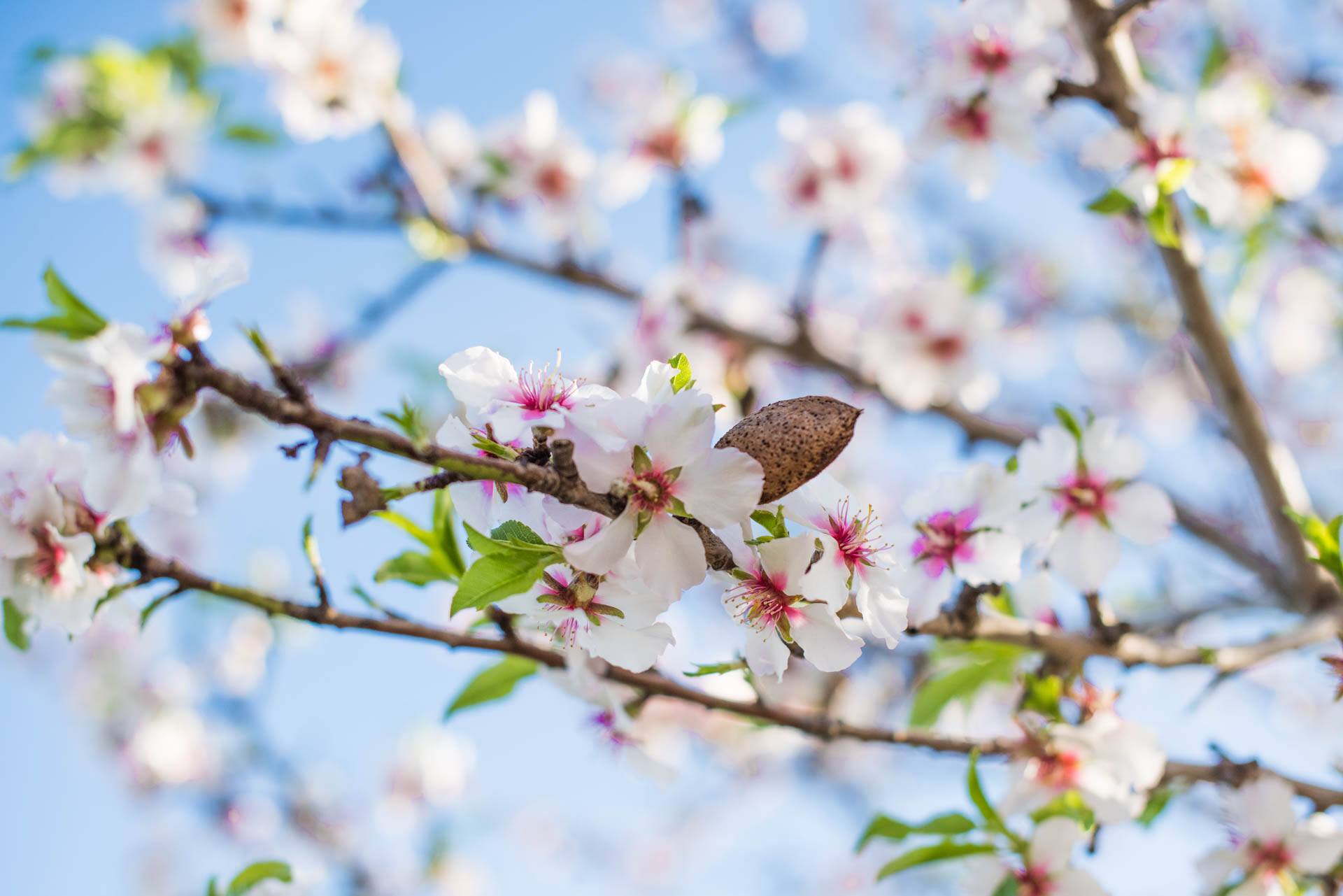 12-16 APRIL  2018
GREEN IBIZA NATURE & YOGA RETREAT 
Join us on a 5 day journey to discover  Hatha Yoga, High Vibrational Foods & the Healing powers of Nature.
The ultimate island escape that will allow you to rejuvenate, cleanse your body, mind & spirit and re-connect with mother nature in a comfortable, tranquil and magical environment in the northern hills of Ibiza.
This retreat is the perfect opportunity to explore Ibiza's most beautiful and hidden spots whilst learning simple & fun ways to integrate a healthy, happy & harmonious GREEN lifestyle into your regular daily life.
Return home feeling refreshed, relaxed, light & inspired!
A little glimpse of your day:
Wake up with the sunrise, join our morning affirmation circle to open the gateways to manifestation, awaken your body with a fresh herbal tea, ground yourself with yoga, breathe, have a healthy breakfast, relax under the sun, walk barefoot, learn to prepare delicious plant-based foods, explore Ibiza's landscapes, have a siesta, meditate with the trees, be, enjoy the sunset, watch the stars…
A unique Ibiza Nature & Yoga Getaway, for anyone who wishes to:
Explore easy & natural ways to take control of your health & well-being.
Learn SIMPLE ways to intetograte a High Vibe Lifestyle into your everyday life.
Experience the benefits of Hatha yoga & Pranayama.
Enjoy Walking Adventures surrounded by mountains, sun, blue sky, sea & pine trees.
Reconnect with the magical world of Nature.
You don't need to have experience with either yoga or meditation to participate, as our retreats cater for all levels.
THE PROGRAM
Day 1 – Grounding – Connecting with the island & the group
15.00 – Welcome Juice: Getting to know each other
17.00 – Group meditation: Connecting with the island
19.00 – Prepare Raw Vegan Diner together
20.00 – Moonrise & Sunset Walk @ Pou d'es Lleo
Day 2 – Green Earth Day – Living in Harmony with Nature
08.30 – Waking up with Morning Affirmation Circle & Herbal tea
09.00 – Hatha Yoga & Pranayama
10.00 – Breakfast time
11.00 – Workshop High Vibe Food & Green Living + Preparing Picnic
13.00 – Portinatx Crystal Walk & Picnic with Herb identification
20.00 – Diner time
21.30 – Relaxation practice
Day 3 – Childhood Dreams – Manifesting through Playfulness & Imagination
08.30 – Waking up with Morning Affirmation Circle & Herbal tea & Fresh fruits
09.00 – Barefoot walk into the forest to look for peacocks & feathers
09.30 – Hatha Yoga, Pranayama
11.00 – Brunch time
12.00 – Free Time for Horsemanship, White Time Healing, Massage or Oracle Reading
16.00 – Walking Adventure & Sunset @ Las Puertas del Cielo
21.00 – Diner time
22.00 – Relaxation practice
Day 4 – Higher your Vibration – Living from the Heart
08.30 – Waking up with Morning Affirmation Circle & Herbal tea
09.00 – Hatha Yoga & Pranayama
10.00 – Breakfast time
11.00 – Free time (2hours)
13.00 – Atlantis & Es Vedra Adventure + Picnic
20.00 – Diner Time
21.00 – Sound Meditation
Day 5 – The New Magical You
07.30 – Sunrise at Cala Nova + Affirmation circle
08.30 – Herbal teas & Fresh fruits
09.00 – Hatha Yoga & Pranayama
10.30 – Good-bye Brunch
12.00 – Closing circle, how to go further, reflections & New Life Activation Meditation
What's included
4 night accommodation at the beautiful Ibiza Finca – Casa Shakti
All meals & drinks
High Vibrational Breakfast, Lunch & Dinner: organic, local, plant-based, seasonal, sugar and gluten free, (mostly) raw – and made with love.
Fruit juices & Healthy snacks
Unlimited Herbal teas & Shungite energized water
Daily Hatha Yoga & Breathing exercises
Guided Nature Walks to stunning places
Daily morning affirmation circle
Inspiring lectures about Foods, Herbs & Green living
Learn to prepare simple & delicious Raw healthy meals
(Sound) Meditations
Daily cleaning service
Transfers from and to the retreat.
and… fresh and nourishing sea air, spectacular stars, sun risings & settings, peace, tranquility, learning, healing & DISCOVERING are all included in the package.
 What's excluded
Your flights to Ibiza

Massage, Horsemanship, Oracle Readings & Universal White Time Healing are optional
Accommodation
Casa Shakti is an authentic Ibicencan finca, with traditional rooms which are comfortable and lovingly decorated to a high standard.

Lodging in Casa Shakti consists of:
En suite double with a separate entrance from the courtyard (2 sharing ideal friend of couple)
Double in the main house with 2 shared bathrooms (2 sharing ideal friends of a couple)
Triple room in the main house  2 shared bathrooms (3 sharing 1 dble bed 2 singles)
Traditional Yurt this unique and beautiful structure sleeps 3 people – single beds
Prices start from 900€.
Please email us for prices and availability: info@ibizayogagetaway.com
Please read more about Casa Shakti here »